Oxbotica secures huge BP investment and targets anything that moves people or goods
Oxford University spin-out, Oxbotica, has been on our must-speak-to list for a while, and on Friday we got some Zoom time with the top people – CEO, Ozgur Tohumcu, and co-founder and CTO, Professor Paul Newman.
It's three weeks since the autonomous vehicle software specialist announced a US$47m Series B investment led by bp ventures. Yes, that BP. The press release asserts that this will accelerate the deployment of Oxbotica's platform "across multiple industries and key markets", but Prof. Newman is quick to emphasise this is not about robotaxis, not even about cars.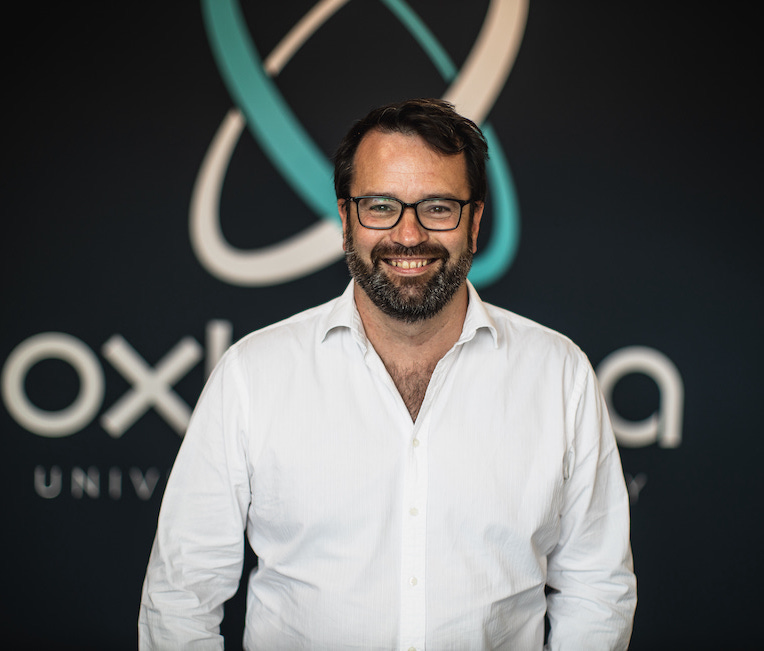 "We've been deploying our software in industrial settings – mines, airports – for six years now, and not only in the UK, in Europe, North America, Australia," he says. "Everyone talks about cars but all vehicles are game for us – anything that requires moving people or goods. That's the advantage of being pure software.
"We're a global business and raising this kind of money during a pandemic speaks volumes. We have clear water behind and blue sky ahead. Having these new investors and strategic partners will really allow us to drive home the opportunities that came last year. Vehicles are common but software of our standard is not. We're showing that great IP can be generated everywhere, not just Silicon Valley, and that's very refreshing."
While Prof. Newman focuses on the vision, Tohumcu provides the detail. "Since the funding announcement, the exchange rate means it's actually worth closer to $50m, so that's not bad," he says. "We've just conducted a review of the business and it was pleasing to see that we achieved exactly what we said we'd do two years ago – delivering results against measurable goals.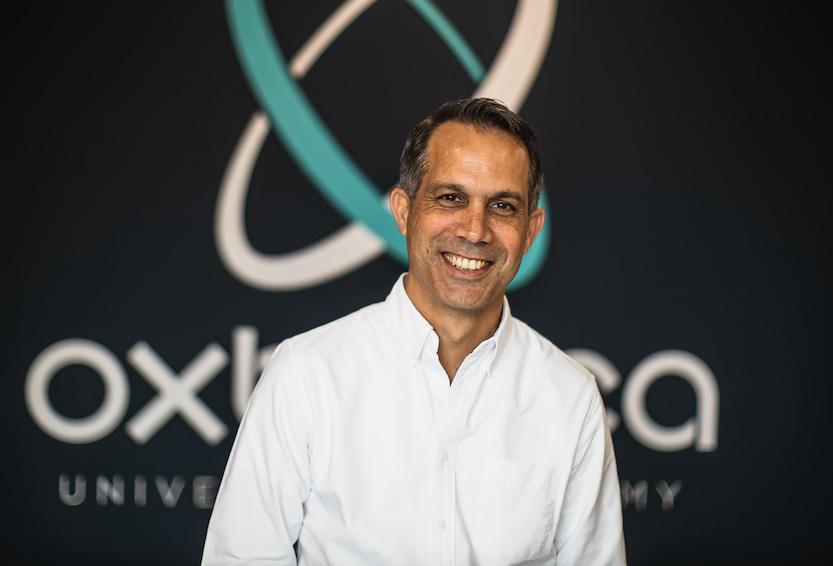 "We've done a lot of planning recently – some well-defined, other things we're still making choices about. We've been approached by new companies interested in using our tech and there are exciting deals in the pipeline, deals that come with investment. We'll be making further announcements over the coming weeks and months."
Make no mistake, Oxbotica is set to become a major UK success story… just don't mention driverless cars!